Stefan's Pilot Web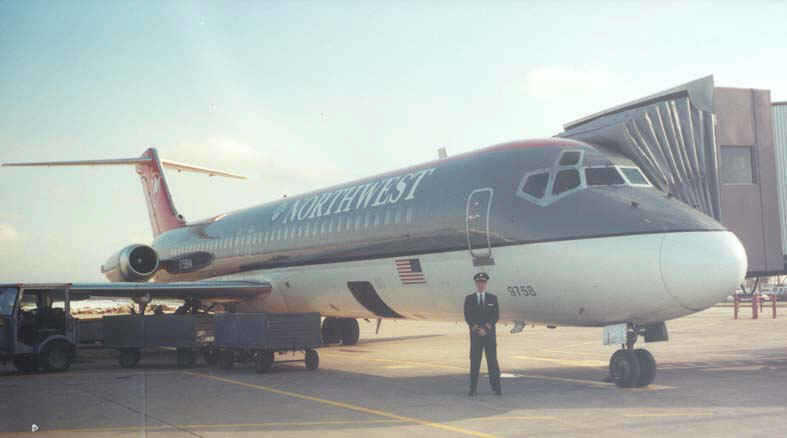 This website is created for future pilots and pilots.
---
Our Mission is to help future pilots and pilots from Scandinavia/Europe to get the
best start possible in their Aviation Careers as Professional Pilots in airplanes and helicopters.
We make certain future professional pilots get the best start in this many times perplexing career!!!
I got started in this Aviation Career myself, not too long ago, and I know from experience how rough this start can be...
Now I will use all my experience to help YOU get started!!!
My job is to help YOU get the best information available to reach Your goal of getting hired as a Professional Pilot !!!
I make sure all the research is made to guarantee you get to the best flight school!
I make sure you get started in the best program to get the experience needed to get hired!
Briefly about myself:
my name is Stefan Tönners and I grew up in Järvsö, Sweden.
In June of 1988 I left my job as a teacher in Sollentuna, outside Stockholm, to become a Professional Pilot!
IT WAS A HUGE STEP for me, but I have never regretted it.
I now fly for one of the best airlines in the world; Northwest Airlines, the fourth largest airline in the United States with over 6000 pilots!
Here is how I did it...
North American Institute of Aviation. Las Cruces, New Mexico. This is where I started my initial FAR 141 accelerated flight training.
Eagle Flight Center. Portland-Hillsboro airport (HIO), Oregon. My first commercial pilot job as a Certified Flight Instructor
(CFI), CFII & MEI.
Horizons Unlimited. My first FAR 135/
Air taxi job, also at the HIO airport. Government fire contracts in Alaska. An awesome experience!!! Aircraft: Aero Commanders (AC500)
Horizon Air. My first FAR 121 job based at the Portland International airport (PDX), Oregon. National airline. Aircraft: Dash8 (DHC-8)
Northwest Airlines. My Major Airline job!!! Aircraft:DC9.



Horizon Air/ DHC-8 in PDX (Portland, Oregon).
(Click on pictures to see them in full size!)
---

Hillsboro Aviation/Airman's Proficiency Center (APC).
I have represented Hillsboro Aviation since 1993 and I am very familiar with this excellent flight school. You can read more about Hillsboro Aviation on that page!
Contact Information
Telephone

612-825-9449 USA

FAX

612-825-9449 USA

Postal address

4712 12th Ave. S

Minneapolis, MN 55407

USA

Electronic mail

General Information: stefanusa@aol.com
Sales:
Customer Support:
Webmaster: stefanusa@aol.com